Main Content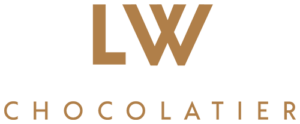 Our History and Chocolate
LW Chocolatier is grounded in a family tradition that has lasted four generations.
Our history began in Europe almost 100 years ago, where the most classic chocolate recipes were conceived. The founders of LW Chocolatier, Julius and John Wartelski, brought these recipes with them when they immigrated to America, undertaking a brilliant career in the development of the chocolatier craft they learned in Berlin and Zurich.
QUALITY,
OUR CORE VALUE.
Our extensive chocolate tradition instills an obligation to always work with the highest standards. It is our mission at LW Chocolatier to provide the highest achievable quality which must be present across all of our creations.
When a customer selects LW Chocolatier, they expect to enjoy a taste and purity different from all other offers, which is why we do not use preservatives, dyes or artificial flavorings. All our products are 100% natural. We only work with producers who can guarantee the highest quality of raw materials, even if it means sourcing from different parts of the world. We use milk from Swiss style pasture cows, Italian almonds and hazelnuts, cacao beans, liquors, and butters from Ecuador, Colombia, Brazil, Venezuela, and Peru. Some of our fillings can be traced to small family owned farms from Patagonia.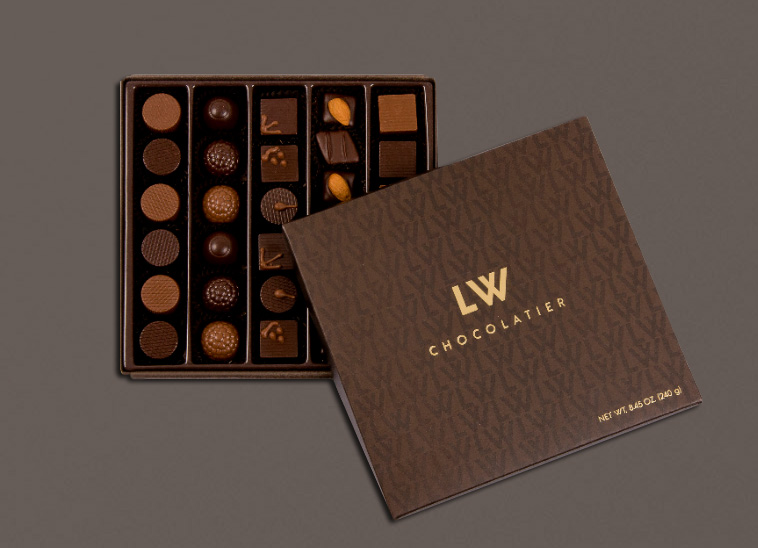 CHOCOLATE
BOXES
BIG BOX 30 PIECES
MEDIUM BOX 15 PIECES
SMALL BOX 8 PIECES
LW IN YOUR STORE
LW Chocolatier is a product of the highest quality, and each of our chocolates is designed to satisfy the most demanding palates.
If you want to partner with us and carry our products in your store, please provide your information. A representative from our commercial team will contact you shortly.
You can find our products at the following locations